We Help Independent Contractors, Consultants, Freelancers, and New Businesses
We want to see you succeed. Whether you work with us or not, we highly suggest getting a CRM if you have customers.
of new businesses fail within the first two years.
of new businesses fail within the first five years.
of new businesses fail within the first ten years.
of companies agreed that they improved access to customer data by using CRM.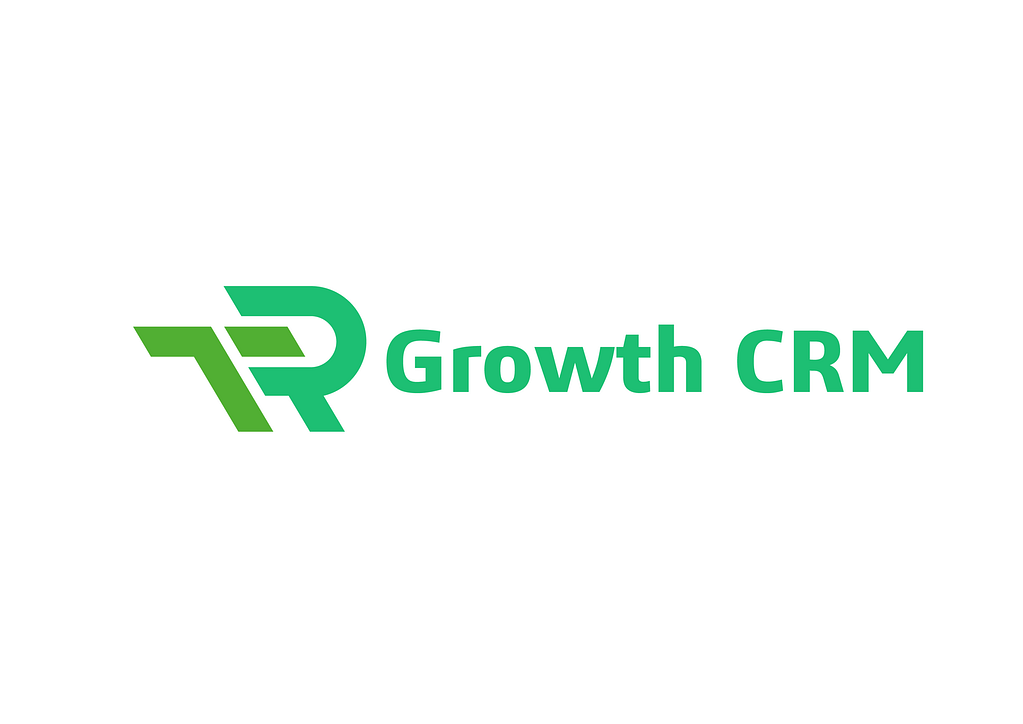 To empower self-employed individuals by providing them with an affordable, user-friendly sales tool that enables success through improved visibility into customer relations and the sales process.
It Starts and Ends with Your Customers!
Who are you helping and why? Once you understand this, you can focus on maintaining and growing those relationships that are the backbone of your business.
CRM software can increase sales by up to 29%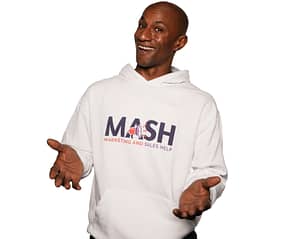 In 2018, our founder, Adam Spencer, was let go from his job as a director of sales at a Boston SaaS startup. Wanting a break from corporate America but needing to make money, Adam started to work on Taskrabbit and Fiverr part-time. 
Reuniting with the self-employed independent contractor lifestyle that Adam once enjoyed while working as a Producer, Host, and Editor with CBS MaxPreps, he quickly began to make some progress on the gig apps. So he decided to start his first service-based company, AdamHelper, and go all-in using Taskrabbit coupled with his professional marketing and sales experience. With a marketing strategy in place, he took off for the races working to build a small but respected general labor brand in the Greater Boston area.
Along with relying on gig apps, Adam successfully optimized his website and Google Business profiles to generate leads. And the willingness of customers to refer his services to others was also instrumental in leading to repeat and new business.
So as Adam began to help more people, it was becoming clear that his customers appreciated the professionalism, experience, and effort he put forward, whether he was moving furniture, providing landscaping services, doing snow removal, or taking photographs or making videos. When he began to take on more customers and continued offering various services, he explored single-user CRMs to help better manage customers and upcoming jobs. After weeks of research and countless hours, he eventually settled on what he believed to be one of the best CRMs.
But over the next two years, it would cost him thousands of dollars between the annual subscription plan and paying for custom configurations.
It was towards the end of this period that Adam increasingly felt almost cheated for paying so much money for a robust CRM that only had a few essential features that he needed; 
the ability to add customers with their personal contact information 

add the different jobs he had lined up and completed 

and to gain more insight into his sales, such as top-paying customers or his best-earning services
At the end of 2021, Adam embarked on a new journey to build a simple sales CRM with the essential features for managing and growing sales. Just over a year later, TR Growth CRM saves time by helping to organize and manage customers, jobs, and all the essential information about them, providing the insight that can lead to a better customer experience, improved retention rates, and increased earnings.
Today, we're excited that consultants, independent contractors on Taskrabbit and other gig apps, and other self-employed individuals could also benefit from this tool, helping them to avoid shiny object syndrome while saving time and making more money.
Grow Your Business Today!
A CRM system is an essential tool for a well-run and profitable business. Despite this, startups and self-employed people, like freelancers and contractors, often need help understanding the power of a customer relationship system and how to use it to gain visibility into their sales process. I'd like to change that with TR Growth CRM.
Adam Spencer
TR Growth CRM Founder